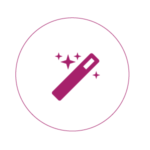 Image Management
Everything from media relations and crisis management to community relations
and event production, Cuatro offers what it takes to manage your corporate image internally,
in your community and on a national and global stage.
..............
Media Relations
Social Media
Community Relations
Corporate Communication
Crisis Communication
Media Training
Event Production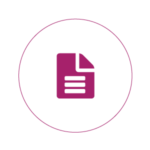 Content Creation
We are not merely storytellers at Cuatro, but curators of the richest content that reflects the
very best of our clients' organizations. For that reason, we have full creative capabilities in house
to write, direct and produce content that is both culturally relevant and on-brand.
..............
Custom Concepts
Multi-Media Creative
Storyline Development
Production
Translation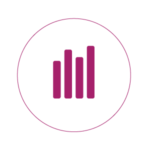 Strategy Planning
At Cuatro, we work hard to understand the strategic framework of every challenge we face. This is necessary
not only to lead with Cultural Insights but to ensure we are positioning your brand as competitively as possible.
..............
Consulting
Planning
Analysis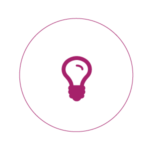 Talent Procurement
Cuatro sets itself apart by offering an in-house talent pool of bi-lingual and bi-cultural local celebrities, influencers,
brand ambassadors, actors and tastemakers. This not only allows us to move quickly on many opportunities but it
offers us greater intuition about the consumer market and what is relevant.
..............
In House Multi-Media
Talent
Local Celebrities
Social Influencers
Street Teams