THE CUATRO PHILOSOPHY
This is a people business, and our work is only as creative, diverse, relevant and smart as the
people doing it. This means that we work hard to foster the individual as much as the team. At
Cuatro we want our people to have rich lives, interests and pursuits because we believe those
attributes only improve the quality of their work and their passion for what they do.
---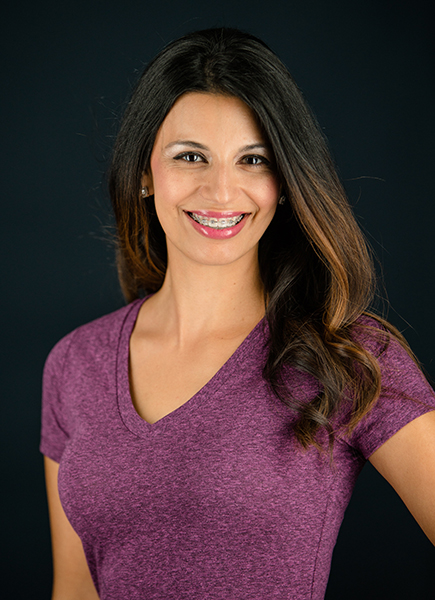 LINDSEY SHIRLEY
Title
Community Expert & Chief Networker
Role
Lindsey is our conscience and a walking social network!
Purpose
"I believe in the power of service of the community and those in need and those I love.
Service of others is my purpose."
---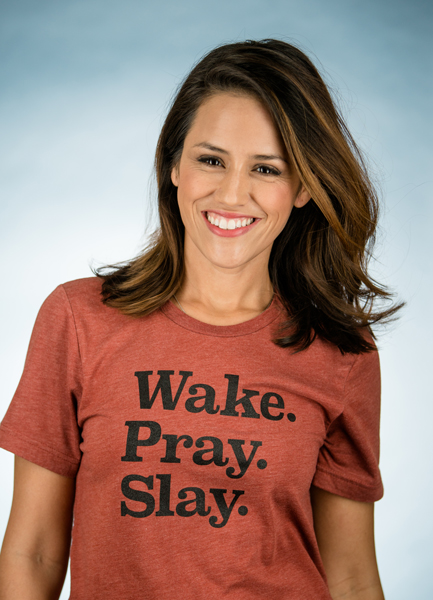 ERICA CARDENAS
Title
Chief Storyteller & Top Talent
Role
Erica is the inspiration of Cuatro and our True North!
Purpose
"Each of us has a story and a purpose. My heart and passion is to share that message to the world – because YOU matter –
yesterday, today and forever!"
inspirehernow.com
---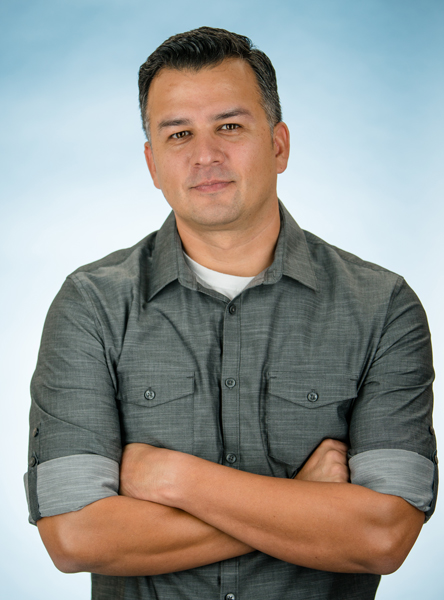 JR CARDENAS
Title
Chief Creative & Top Talent
Role
JR is the heart, soul and personality of CUATRO!
Purpose
"I entertain people in order to tell a story, send a message and to advocate for what I believe.
Sometimes it just means getting a laugh, a tear or something else".
---